Here's why Find My of Apple is defeated by Bphone 3's Anti-theft
06:44:15 | 03-07-2019
(VnReview.vn) Apple has introduced Find My that can find even offline iOS devices, but remember Bphone 3 being equipped with a much better Anti-theft feature?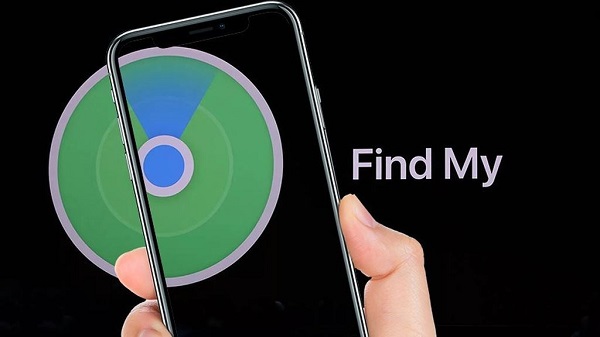 At WWDC event on Monday, June 3, Apple introduced Find My feature, which helps locate lost device even when GPS and Internet were shut down.
According to Apple, Find My works by continually sending Bluetooth signals to intermediate devices in the nearby Apple ecosystem, temporarily borrowing these devices' Internet connections to relay this signal to the cloud, therefore helping users to detect the location of stolen devices. In addition, the process of sending signals only uses tiny pieces of data on existing network traffic, so it does not consume much network and battery capacity.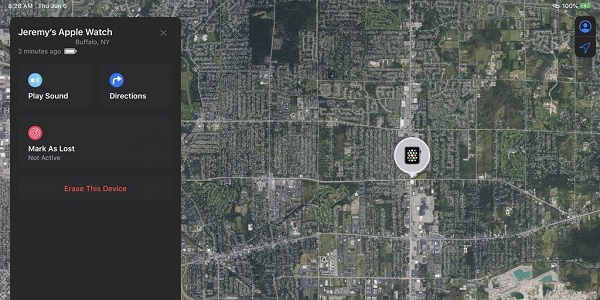 The strong point of this feature is that it can work with even offline devices. However, as you may remember, Bphone 3 was introduced with the Anti-theft that attracted many people, a feature that even Google could not do so well.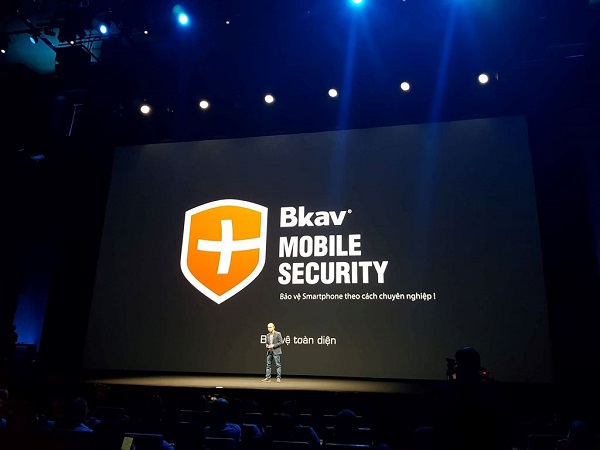 Specifically, after a few simple setup steps you can turn on the Anti-theft feature on Bphone 3 and immediately add a backup phone number. When you lose your device, you will use the backup phone number to send a message to Bkav's number to execute the commands on the lost Bphone. Once you have added a backup phone number, you or the thief will not be able to directly remove or modify it on the device. The only way is to use the same phone number to call Bkav's number. Otherwise, every time the phone is turned on, Bphone 3 screen will display the phone number for the thief to contact. Even Factory Reset cannot help the change or removal. This feature of Bphone 3 is superior to other Android devices.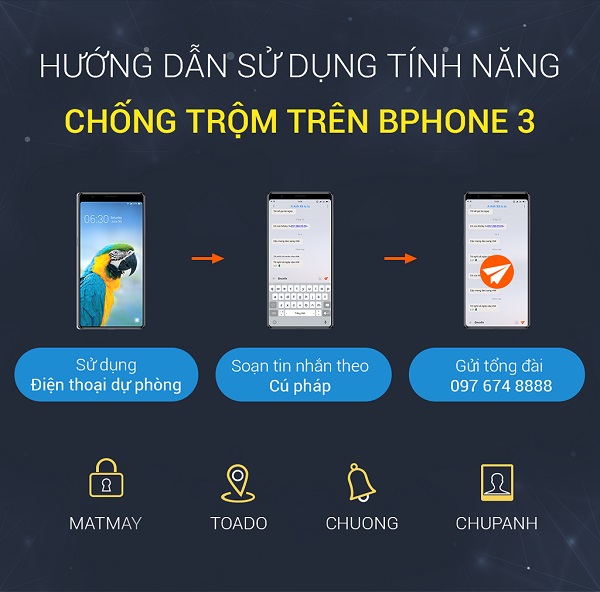 The power of this feature lies in the fact that, once the phone has network connection, you can via the switchboard to perform actions such as making your phone ring even if it has been turned mute before. Moreover, the phone will continue to ring until password is entered. Besides, the phone's location with latitude, longitude and a link to the map will be sent to you especially you will receive 2 photos taken by front and back cameras of the device, which let you know who is holding the phone.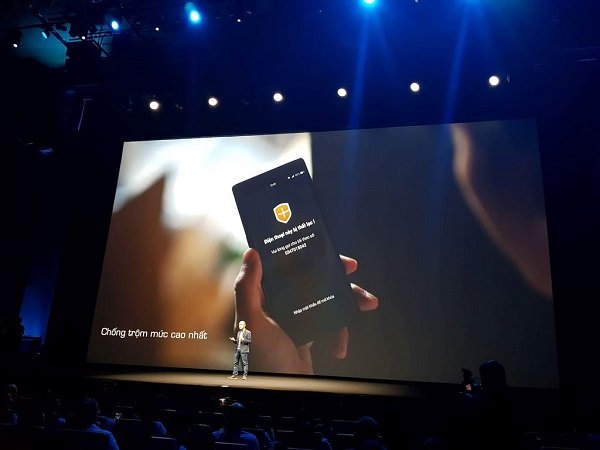 In comparison with Find My feature of Apple, the Anti-theft feature of Bphone 3 has only one limitation: network connection is required. To compensate, it offers users with much more functionality such as screaming or taking photos. Only a burglar who knows password and never opens network can embarrass anti-theft feature on Bphone 3.
Bkav
Vietnamese Technology Corporation, Bkav launches new smartphone in Myanmar
Bkav brings Bkav eGov, Bphone 3 to Myanmar